March breaks in Saskatchewan can be as intriguing as any other vacation. However, as creatures of curiosity, we're always looking for new and innovative ways to enhance house renovation. And as market prices rocket for the spring, we look for cheaper and easier ways to redesign the house.
So without further ado, we present to you 10 unique and innovative home renovation ideas.
1. Vinyl Flooring:
Vinyl flooring tiles are the most modern form of tiling, and they've just entered the market. They can be found at cheap prices, and will be more durable and effective.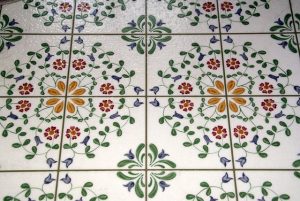 2. Extra Lighting:
When it comes to interior designing, there is never enough lighting. Try to balance lighting by making sure that every light source has another similar light source opposite to it to minimize shadows.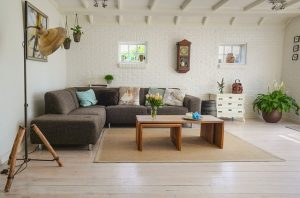 3. Matching Colors:
This should go without saying, but we've seen so many houses with colors that don't complement each other. Make sure that the colors of the wall complement one another, and that the furniture and décor in the room also matches.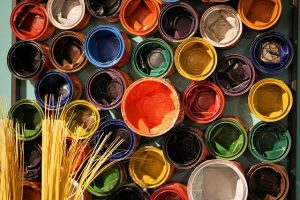 4. Starburst Clock or Mirrors:
Starburst mirrors and clocks have been on the market for as long as we can remember. These have a central mirror or clock augmented with a radial and concentric arrangement of wooden or metal spikes to give it a "bursting" look.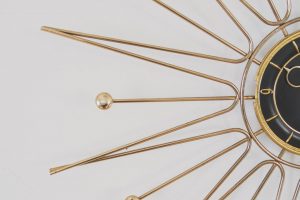 Photo by: Home Stead Seattle

5. Sunroom:
For outdoor construction, sunrooms are our favorites. These are rooms attached to the outside of the house that features abundant sunlight, lots of windows or decks, and function as an observatory for the garden.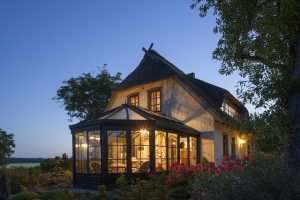 6. Faux Brick Walls:
Brick textured walls have gone out of fashion. But faux brick walls give your house that classic traditional look while also ensuring that your house has reinforcement and strength.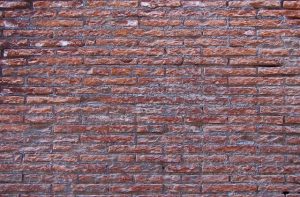 7. Miniature Pond:
Gardens are our most favorite part of houses. They can be altered and decorated in a number of ways, and we like to get creative. One of these ways is to integrate a mini pond. Ponds can be relatively easy, though a bit complicated, and can even be done by yourself. And you can even adopt a few ducks or geese!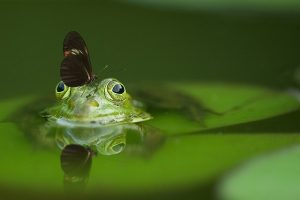 8. Reinvent Your Garden:
As stated earlier, gardens or lawns are the most creative and innovative sections of a house. Reinventing the garden can go hand in hand with home building and renovation, and is the most fun and intriguing activity. However, if you can't manage yourself, then consider hiring a gardener to help with your greens. Plant as many gorgeous and herbaceous plants as flowers as you can, and look for gardening guides online.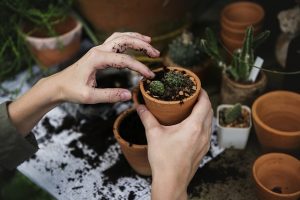 9. Theme Your House:
Giving a unique and complementary theme to your house can be a blast. Try ordering spring themed furniture and wallpaper to prepare for the upcoming season, or giving the house an all classic look.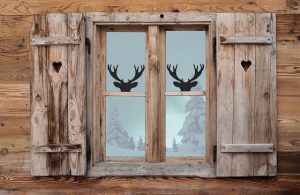 10. Terrace:
Terraces can be much more creative and aesthetic than a simple roof. Terraces feature railings, small rooms and observatories, and a whole lot of space for playing or having guests over.