Home renovations are technical, time-consuming and also require the supervision of a professional. There are several "do it yourself" home renovations you can handle without the help of a general contractor. Nevertheless, it can put your house at risk.
Home renovations can go wrong even with experienced builders; a professional contractor provides several benefits that ensure your renovation project is successful. Below are three home renovations you need a professional contractor.
1. Basement Renovation
Basement renovations are easily overlooked because we feel it is simple and a total waste of money to hire a contractor. But there is much more to basement renovations than framing and insulating walls.
We can easily put our homes at risk if fire-blocking and vapor barriers are not professionally handled. Underpinning your basement is dangerous, and you should leave it to the expert to fix; renovating your basement without consulting a trained contractor may collapse the entire building. It is better to hire a contractor than to destroy the whole house because of you are trying to save a few bucks.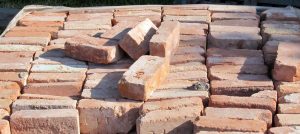 2. Structural Work
Structural alterations are serious business; these are home repairs you should never do yourself.
If there is a structural work you need to fix in your house, get a pro. Architectural works, if not correctly done can destroy the integrity of your lovely home. Should you need to repair or fix anything in your house, steer clear from major structural works. With the help of the internet, we get information of how stuff works with little or no cost; easy access to information has made us think we do not need the help of trained professionals, but it is wrong.
Hire a professional contractor to stop your house from collapsing or your floor upstairs to sag.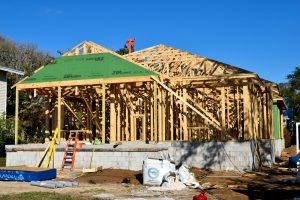 3. Roof Replacement
A roof is an essential part of the house; it needs the attention of a professional contractor. There are many horror stories of homeowners getting injured due to changing the roof without consulting an expert.
There are so many things that could go wrong if your roof is not handled by experts; it isn't worth the risk.