2018 is here, and you probably think you missed out on the construction trends of last year? Don't worry; this article is just what you need; there are super cool trends of 2017 that will definitely be in style for years to come.
Vanity Conversions
Vanity conversions became extremely popular in 2017; the best part of it is the unique feel it adds to your home.
No matter how popular it seemed, there is always a personal touch to it. However, if you cannot find the right pre-manufactured vanity for your home, you can always think outside the box or better still hire a professional to convert them into custom-made vanities. Your vintage consoles, old file cabinets, vintage dresser or buffet are still very useful; you can turn them into customized vanities that will make your neighbors go nuts with envy!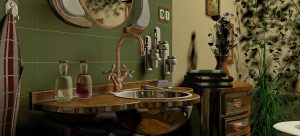 Green Energy
Green energy is not only good for the environment its also good for your bank account.
The cost of energy is increasing daily; energy saving appliances and heating, ventilation, and air conditioning systems are used by homeowners to reduce utility bills. However, less expensive surface upgrades are gaining more grounds. Solar panels, low flush toilets and many other energy efficient tools is not just a 2017 construction trend, but it is going to be around for years to come.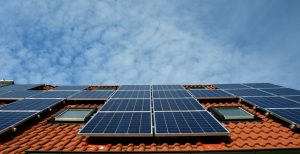 Out with the Gray in with the Taupe
Are you thinking of repainting your home? Taupe a great alternative; just like gray, it performs as a neutral with other colors. Taupe is one of the hottest construction trends of 2017; paint manufacturer Sherwin-Williams named it as the color of the year.
Taupe color offers everything gray offers and more; it adds a sense of coziness, warmth, neutral and harmony to your home. Taupe works fine on exteriors, a perfect blending combo with the roofs, window frames, doors and surrounding landscape. Furthermore, it is not restricted to exteriors only; it turns up indoors on ceilings, walls, kitchen cabinets, molding, and furnishing.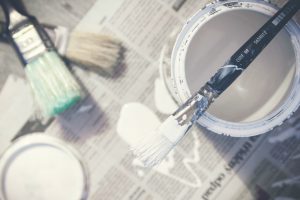 Voice Control Systems
With top players like Google, Apple, and Amazon, entering the home controls market, building products companies are teaming up with these tech giants to invent products that can be voice controlled. Voice control systems are one of the top trends of 2017; homeowners are using sophisticated home automation systems for their homes.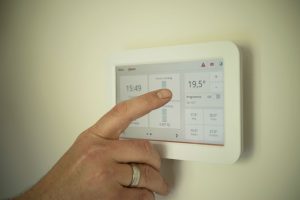 Spaces for Outdoor Activities and Relaxation
We work harder now than before, retirements are delayed, so we need to make our homes a refuge to unwind.
Many homeowners opted with spaces for play and relaxation in 2017; houses with residential backyards, big enough for some outdoor activities.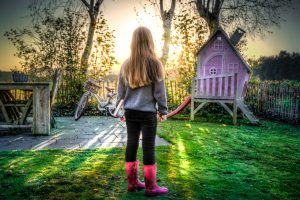 Your house is not just any building you and your family is occupying; it is part of creating a loving and lasting memories. It is part of your identity that is why it deserves a professional touch. If you live in Saskatchewan Regina your best choice is Valhalla Construction Inc.