When it comes to finding a professional contractor for your building and remodeling project, no amount of caution is too much for you take. Selecting a random construction company or contractor without proper research may lead to disaster.
To learn more about choosing the right construction contractor you can trust, read on!
Licenses and insurance
When selecting the best construction contractor, the first thing you need to clarify is licenses and insurance of the company or contractor.
Licensed contractor makes the selection process easy and faster especially if you are not sure of the contractor's abilities. Ensure your contractor has workers compensation and liability insurance; it will protect your property against unforeseen accident. Contractors who try to talk their way out of getting a building permit or have someone else obtain it; steer clear of them.
Contractors should also have a phone number that they can be reached. Contractors who want a quick decision and only accept cash payments should not be selected.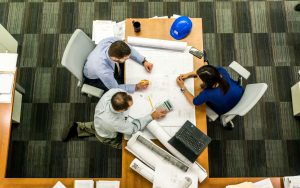 Company Referrals
One of the best ways to know the capability of the contractor is asking for a reference, no company will stay long in the business if it has a long list of unsatisfied customers. Always ask for referrals from your prospective contractors.
It will help you know their level of expertise to expect from them. Professional contractors have an already established reputation for excellence and a list of references; do not engage contractors who cannot provide recommendations.
Furthermore, you can talk to the homeowners and suppliers your contractor works with if the projects are within your area. If you are not sure of choosing the right one, you can ask your friends, family members, and neighbors, for contractor referrals; your family members, friends, and neighbors are some of the trusted sources for contractors' referrals.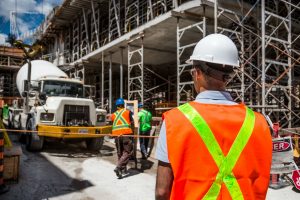 Pricing
The cheapest is not always the best. Likewise the most expensive proposal does not guarantee a quality service. Building or remodeling is expensive, but that does not mean you should save by grabbing the cheapest offer available. Get several quotations from the different contractors and calculate the average cost. It will help know the right cost of your remodeling project and also help you prepare your budget.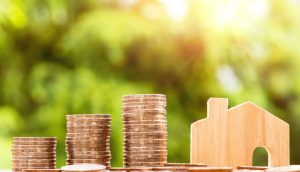 Written Contract
A written contract is essential when hiring a contractor; don't be carried away by the process of hiring or selecting a contractor for a building project. Ensure both of you are on the same page to avoid misunderstanding along the way. Note that the bigger the project, the greater the need for a detailed contract instead of a simple one-page proposal.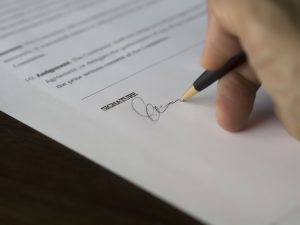 There are a lot of highly trained contractors as well as unqualified contractors, don't be in a hurry to engage any contractor for your remodeling project. If you live or have properties in Regina Saskatchewan that need remodeling, get a pro to help you out. Valhalla Construction Inc. has been around for years with the above qualifications and more. Contact them today for more information.