It's been quite some time since winters made a comeback, and while most of us will revile this cold and clammy weather, we see this as the best opportunity to get going with home renovations. You see, the thing about winters is that most contractors are relatively idle during this time, and you can even avail reduced prices.
Contrary to what most might think, winters rarely inhibit renovation processes, but can actually enhance and accelerate the remodelling project, and will have your house new and renewed in no time. So there are merits to this awful weather!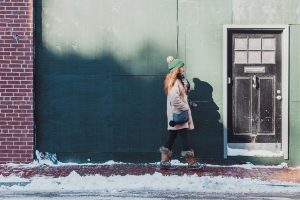 While winters may be the best time to renovate and remodel an old rusty house, it is best to keep the following factors in mind:
1. What Can I Renovate During The Winter?
While there really should be no exceptions, winters do pose some inhibitions when it comes to home renovating. However, while the choices do have some limitations, they are nevertheless endless and various. Here are a few things that can be managed in the winters:
Indoor painting, plumbing and wiring renovation, renewing flooring, tiles, walls, basement remodeling, garage conversion, and many more.
Outdoor painting should be refrained from, however building secondary outdoor structures like porches, sunrooms, decks and many others.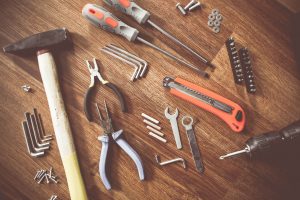 2. Can I Find Contractors?
Winters may as well be the best time to find the best contractors and realtors. With tons of families planning to renovate in the summer season, realtors become too busy and might even up their prices to keep their finances going.
Home renovations reduce tenfold in the winters, and contractors and realtors are easier to find at cheap rates. So you can easily contact a local realtor and get your house renovated in no time.
As the spring season comes nearer, manufacturers tend to increase their prices. This can easily be avoided by purchasing all items in the winters when prices are lower, and renovating the house as early as possible.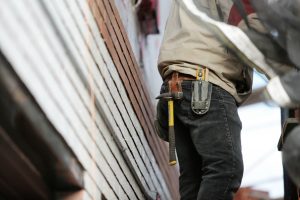 3. Vacations And Permits:
Winter vacations come as quickly as they go. However, even in the short time that they stay, they can be essential for home improvement. During the vacations, you don't have to worry about the realtors interrupting your daily activities, and they won't have to be distracted by people moving around the house.
In fact, if you leave the house for vacations, the workers will have a distraction and interruption-free environment. Just be sure that the workers are from a trusted contractor, as you don't want to leave untrusted people alone in the house.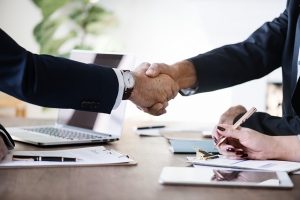 In Sum
Winter brings not only fun and playful activities and a whole lot of snow, but they also bring in tons of new home improvement opportunities. Renovations in winter are actually better than those done in the summer. The choices are endless!